Best meal after Onsen bath
Quality of ingredients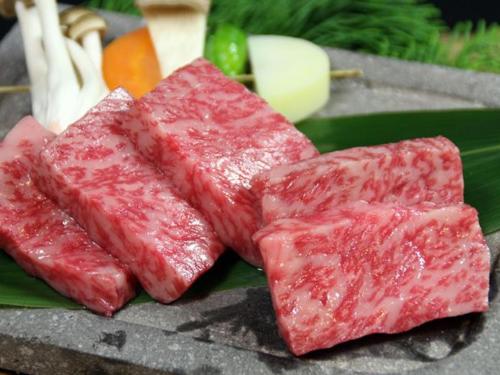 Local specialty of Koshu beef !
Our specialty of the hotel is "Koshu beef" (prior booking essential).
Shabu-shabu (Japanese hot pot dish that paper-thin sliced beef is dipped and lightly waved in boiling stock) is the most popular, as we only use the quality part of sirloin.
Timing to slice the meat is very important to taste the meat juicy, and therefore, we slice the meat at the best time for your meal.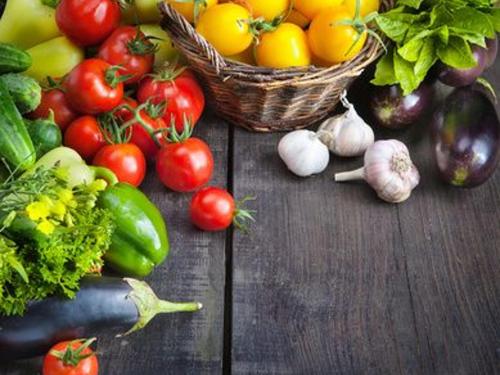 Home-grown safer vegetables
We are hoping you to have fresh, juicy and safer vegetables at the hotel.
Our vegetable ingredients are home grown by the hotel owner.
Our quality of vegetables are produced from base fertilizers with bark compost of fermented tree branches, reefs and grasses, in addition to oil cakes, poultry and cow manure. We also offer the vegetable for the breakfast.
(Please be advised that we may not be able to offer them in the case of lean harvest. The kinds of vegetables may differ according to the season.)